ADJUNBILLY
NSW
INDEX
Adjunbilly, an Aboriginal word meaning "A creek of permanent water".
Adjungbilly From Wikipedia, the free encyclopedia Jump to navigationJump to search Adjungbilly New South Wales AdjungbillyCommunityHall.jpg Adjungbilly Community Hall Adjungbilly is located in New South WalesAdjungbillyAdjungbilly Coordinates 35°4'53?S 148°24'35?ECoordinates: 35°4'53?S 148°24'35?E Postcode(s) 2727 Elevation 207 m (679 ft) Location 367 km (228 mi) from Sydney 129 km (80 mi) from Wagga Wagga 35 km (22 mi) from Tumut 29 km (18 mi) from Gobarralong [1] LGA(s) Cootamundra-Gundagai Regional Council County Buccleuch State electorate(s) Cootamundra Federal Division(s) Riverina Adjungbilly is a rural community in the central east part of the Riverina and on the north-western edge of the Snowy Mountains. It is situated about 29 kilometres south-east of Gobarralong and 35 kilometres north-east of Tumut. The (first) Tomooroma Post Office opened on 15 May 1896, was renamed Adjungbilly in 1899 and closed in 1974.[2] The area of Adjungbilly was originally referred to as Nadjongbilla, from the Wiradjuri word nadjong meaning water and billa meaning creek, therefore referring to the area's creek with its permanent water supply.[3] The area has a community hall and a small isolated primary school named the Bongongo Public School probably in relation to the nearby Bongongo Station.
This report is submitted in good faith. All endeavors have been made to make all entries authentic and correct. For any corrections and additional valuable information, maps and photos you may have please contact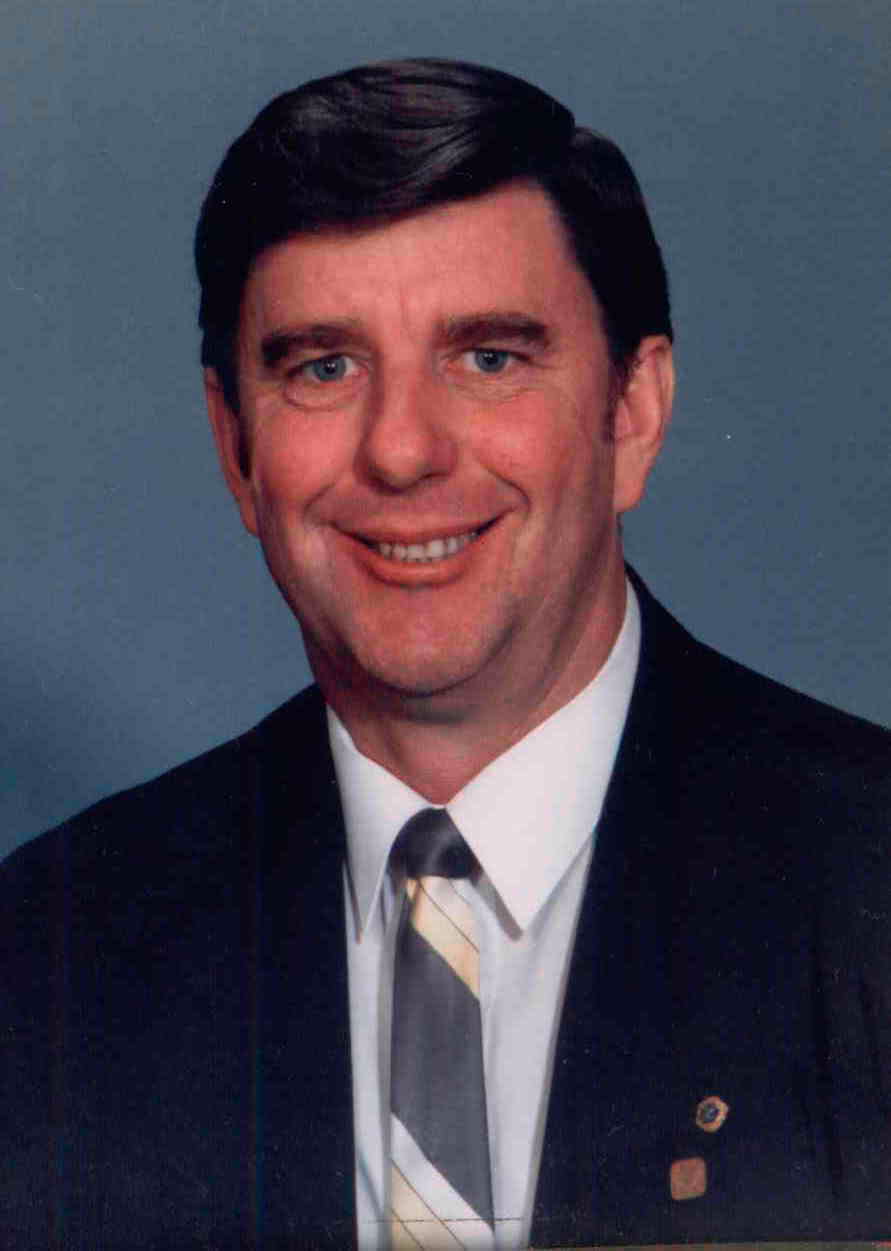 John Stephenson

(Mobile 0431 481 451) Ex West Blowering Resident, now living in Wollongong, NSW. Australia.
- To Tumut Historical Stories Index .