Mr. Walter Campbell, son of Mr. F. Campbell, of Red Hill, and returned soldier, has purchased the Brungle estate, owned by the late Mr. D. M'Kinnon. - (Ref- Albury Banner and Wodonga Express (NSW : 1896 - 1939)(about) Previous issue Friday 2 April 1920 Page 41).
Owners
Brungle Names List - 1872
To Home page - To Red Hill Index
This report is submitted in good faith. All endeavors have been made to make all entries authentic and correct. For any corrections and additional valuable information, maps and photos you may have please contact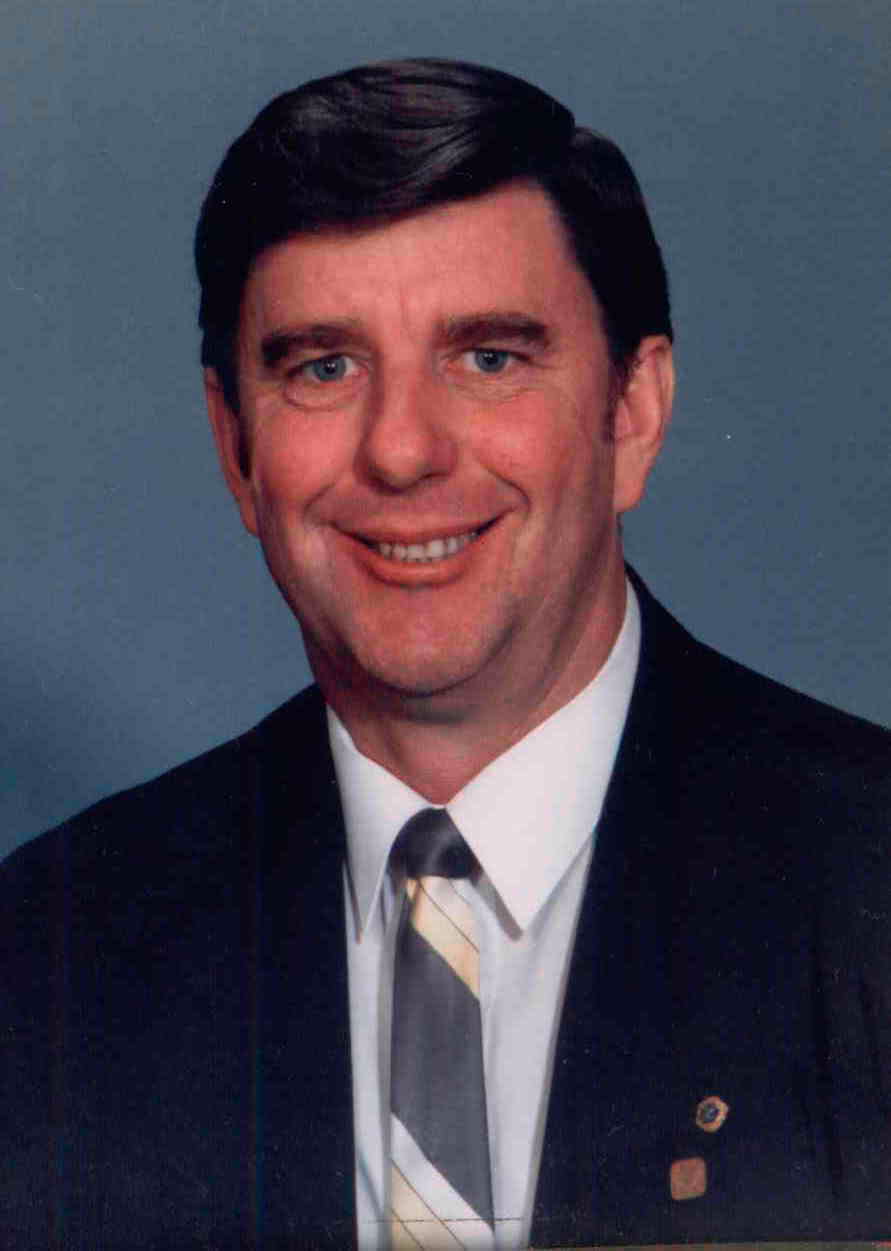 John Stephenson

(Mobile 0431 481 451) Ex West Blowering Resident, now living in Wollongong, NSW. Australia.