"Koonalunda"
Leo & Jean Myers
RMB 475 West Blowering,
via Tumut.
Property Details:
Zone - Rural

Portion - 8 - 150 acres - Leo Myers - Henry Myers

Portion - 26 - 40 acres - Leo Myers - Henry Myers

Portion - 20 - 50 acres - Leo Myers - Henry Myers - Peter Beattie

Portion 100 = 100 acres

Acres - 340.

C.T. Vol 3108 Fol. 133

Resumed by the W. C. & I. C. for the NSW State Government - about 1966.

Leo Myers - Henry Myers - John J McKey - William Denson

on an early Portion Map it shows this block, which was situated on the northern side of "Tee Tree Travelling Stock Reserve" as being owned by a Mr William DENSON. This block would be the one that the photo looking towards the Myer's buildings was taken from.
BIRTH
Leo Myers was born on the 26th June, 1911, in Tumut, to parents Henry & Helen Myers.
MARRIAGE
In 1949 Leo Norman MYERS married Miss Jeanne Winifred DOWELL in TUMUT, NSW - (Ref- NSW BDM 16680/1949).

CHILDREN

Two daughters and a son were born whilst the family lived here.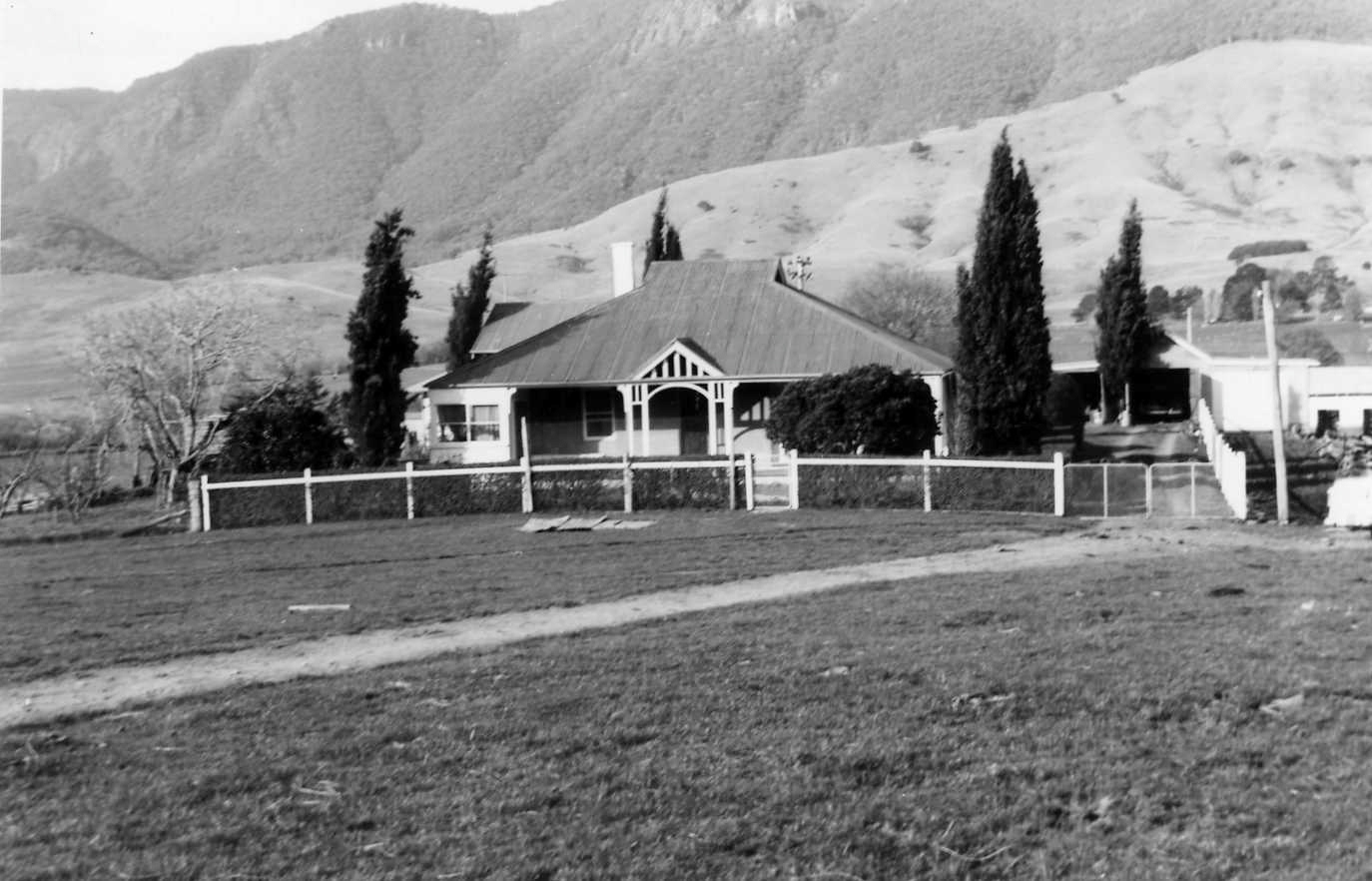 House - during the year there would have been some beautiful views of the Blowering Ciffs across the river.
From this commanding point there would not have been many areas of the property that were not visiable.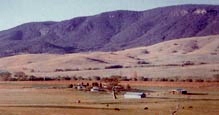 View across to the "Myers control centre" from the West Blowering Road looking north from the southern end of their property. On or about Portion 100.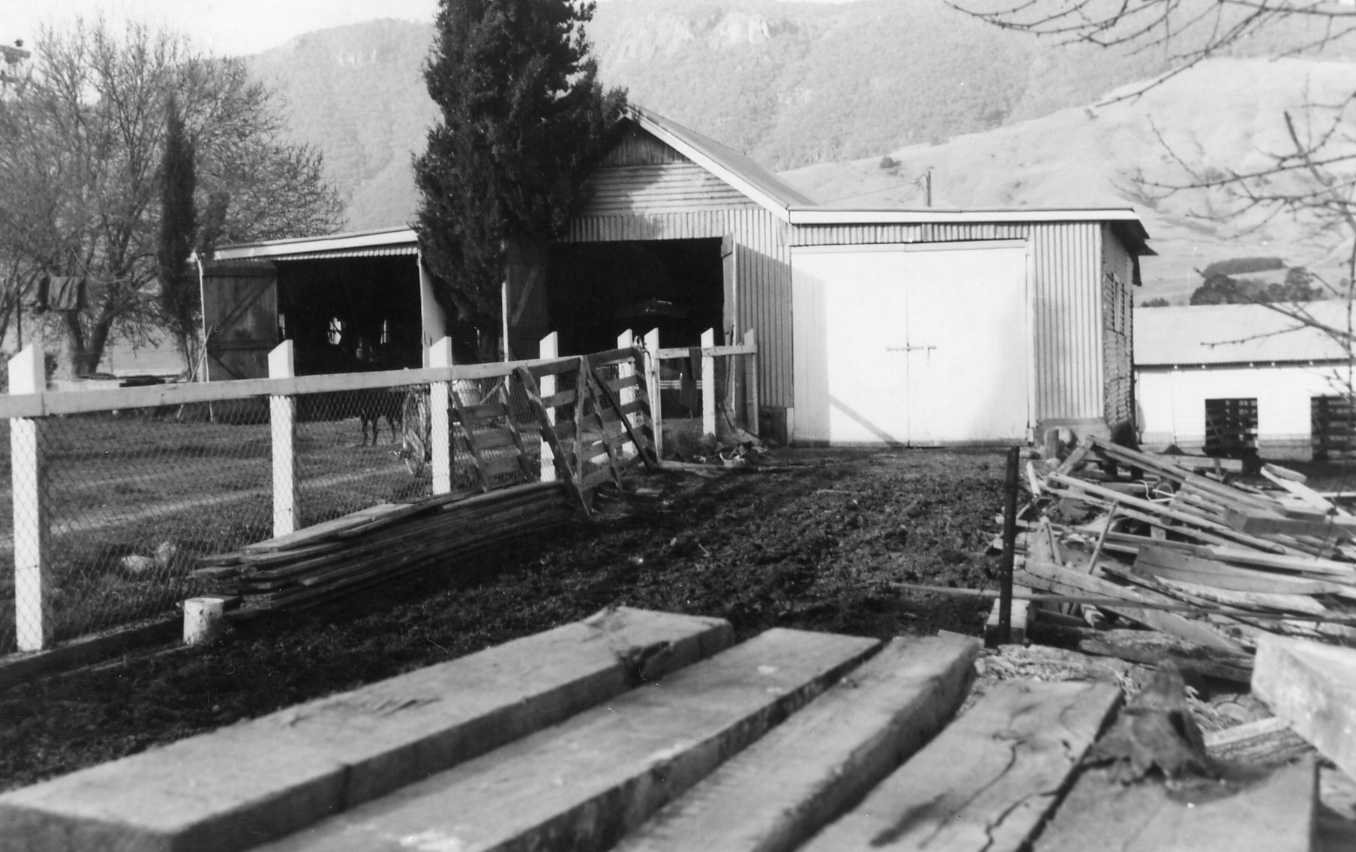 At the southern side. rear of the house. Before the dairy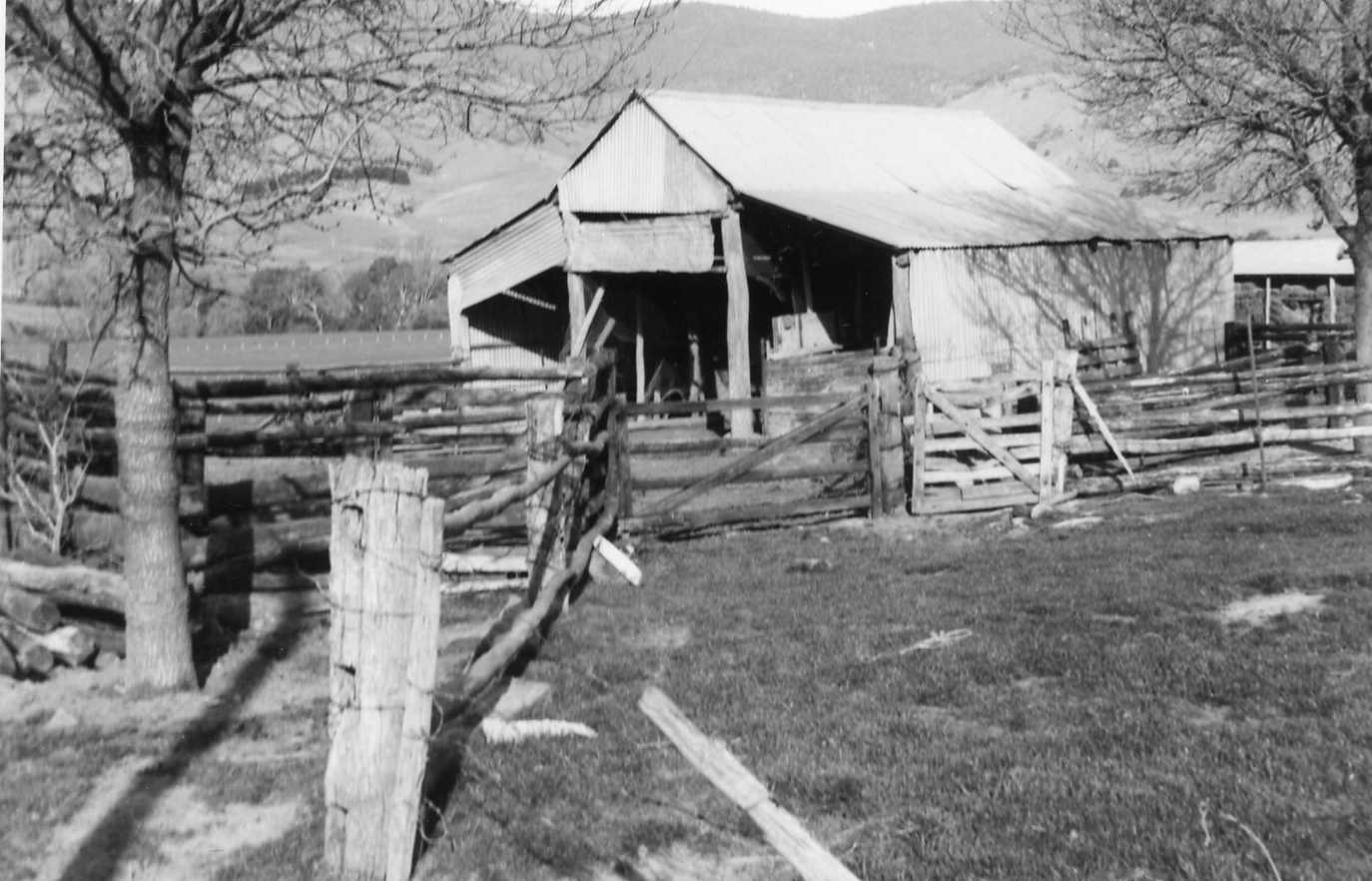 Shearing shed and general yards.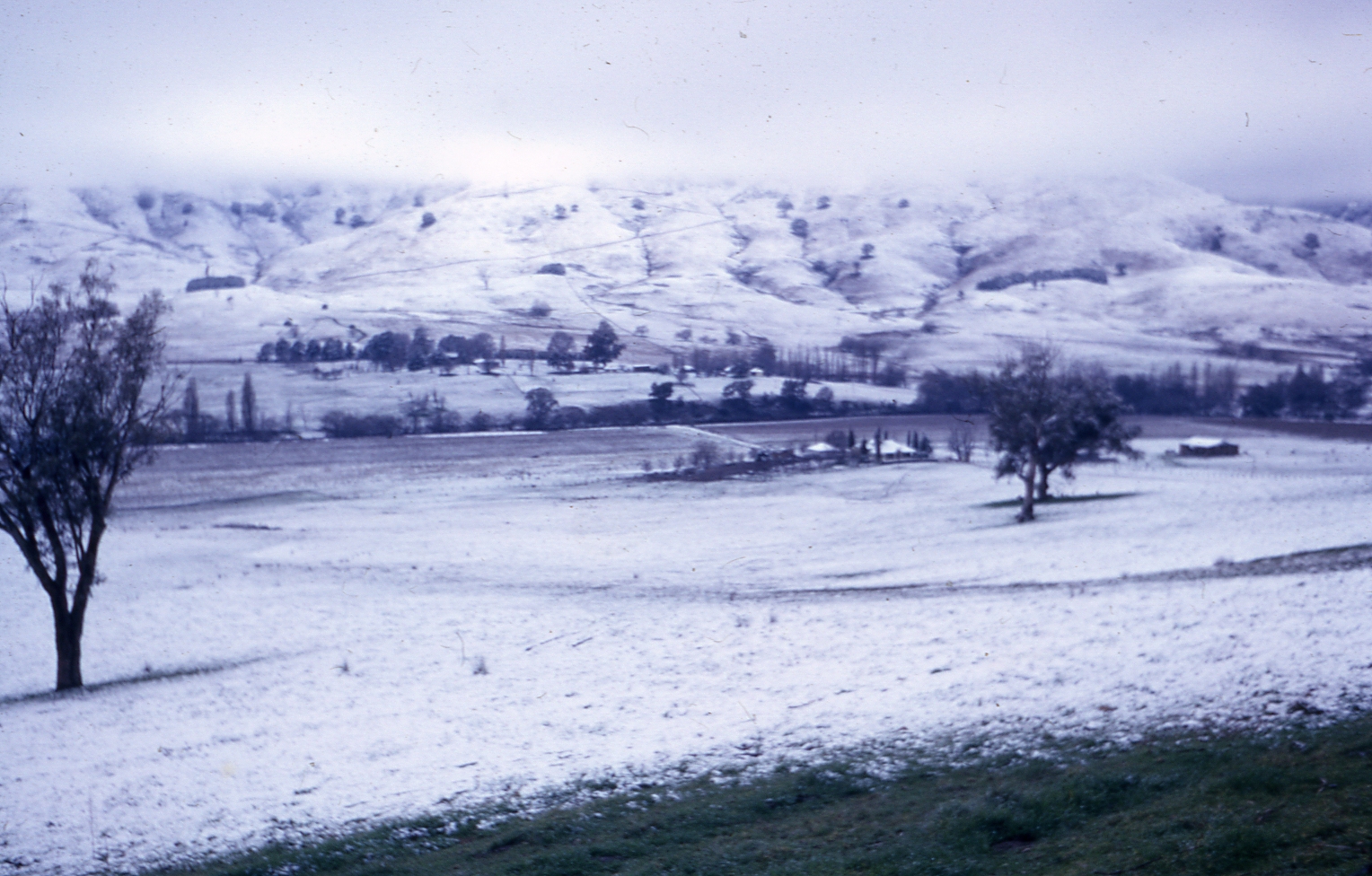 Photo from Lyn Langley.
Scene - from snow and grass, looking from West Blowering Road towards Leo's and across the Tumut River to the Blowering Station Head quarters.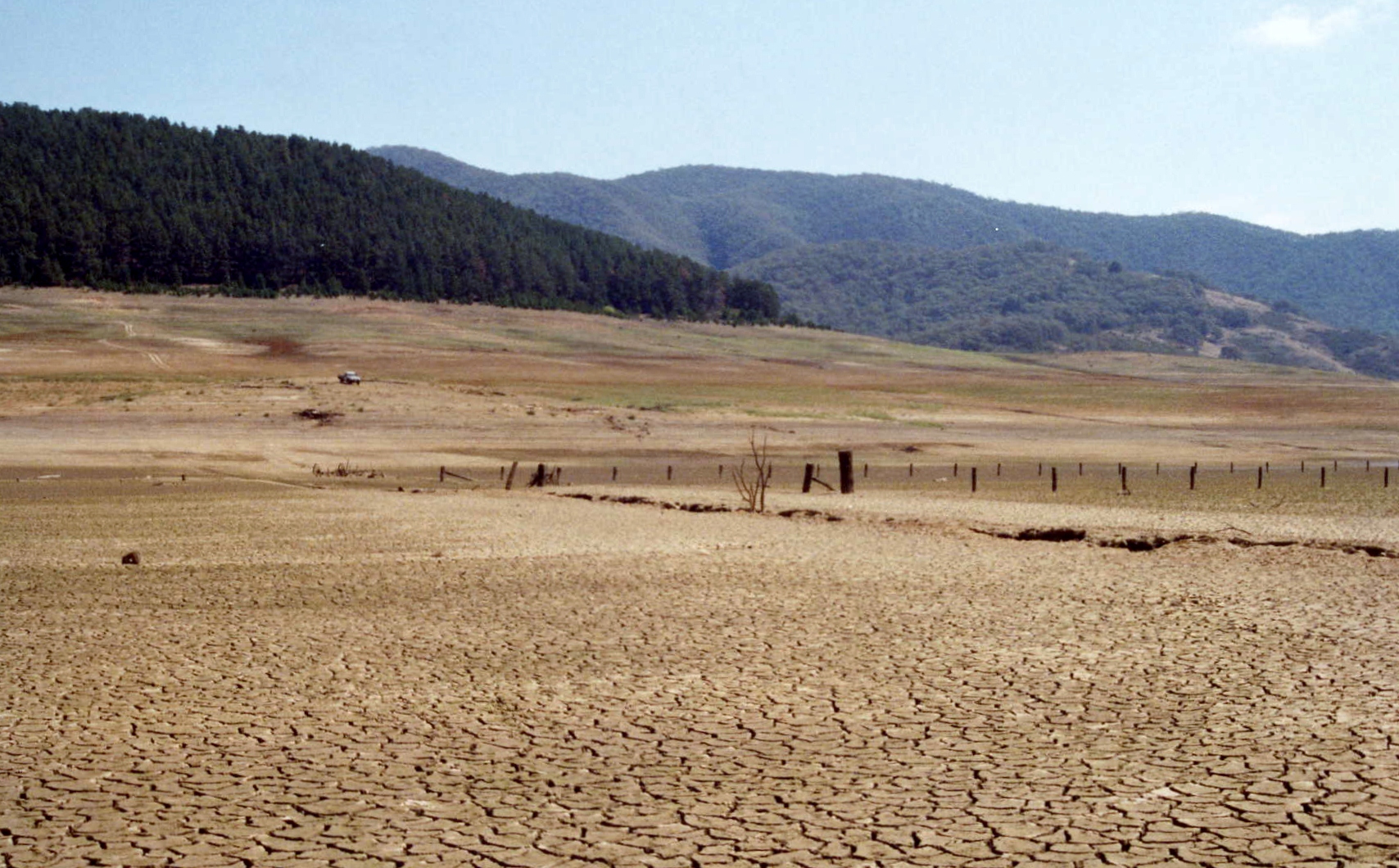 Photo from Tumut paper
Scene -looking up to the West Blowering Road towards Colin's property. A little different from the snow and green grass !!!!!!
STORY
Leo purchased the family property from his father Henry Myers .
1948 - Jean Winifred was shown in the NSW Elect Roll 1948 as "Home Duties" at RMB 475 West Blowering.
Colin Campbell Myers brought the northern adjoining property from Mr & Mrs Ray Johnson.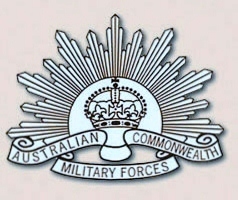 This report is submitted in good faith. All endeavours have been made to make all entries authentic and correct. For any corrections and additional valuable information, maps and photos you may have please contact John

To His father Henry - To West Blowering - To Home page