"Yukon Park"
Yellowin, via Tumut. NSW.
RURAL PROPERTY
LAST REGISTERED OWNERS AT RESUMPTION
Eric Harold LUND - 1202 acres and Peter K. LUND - 1497 acres and

Two photos of a very old Homstead on "Yukon Park", Yellowin. This is where the previous owners lived. And where the Lunds lived on their arrival in the valley, prior to the building of the house shown under Peter's photos. No doubt it would have had gardens and an orchard in those days.Then the new house Svern built.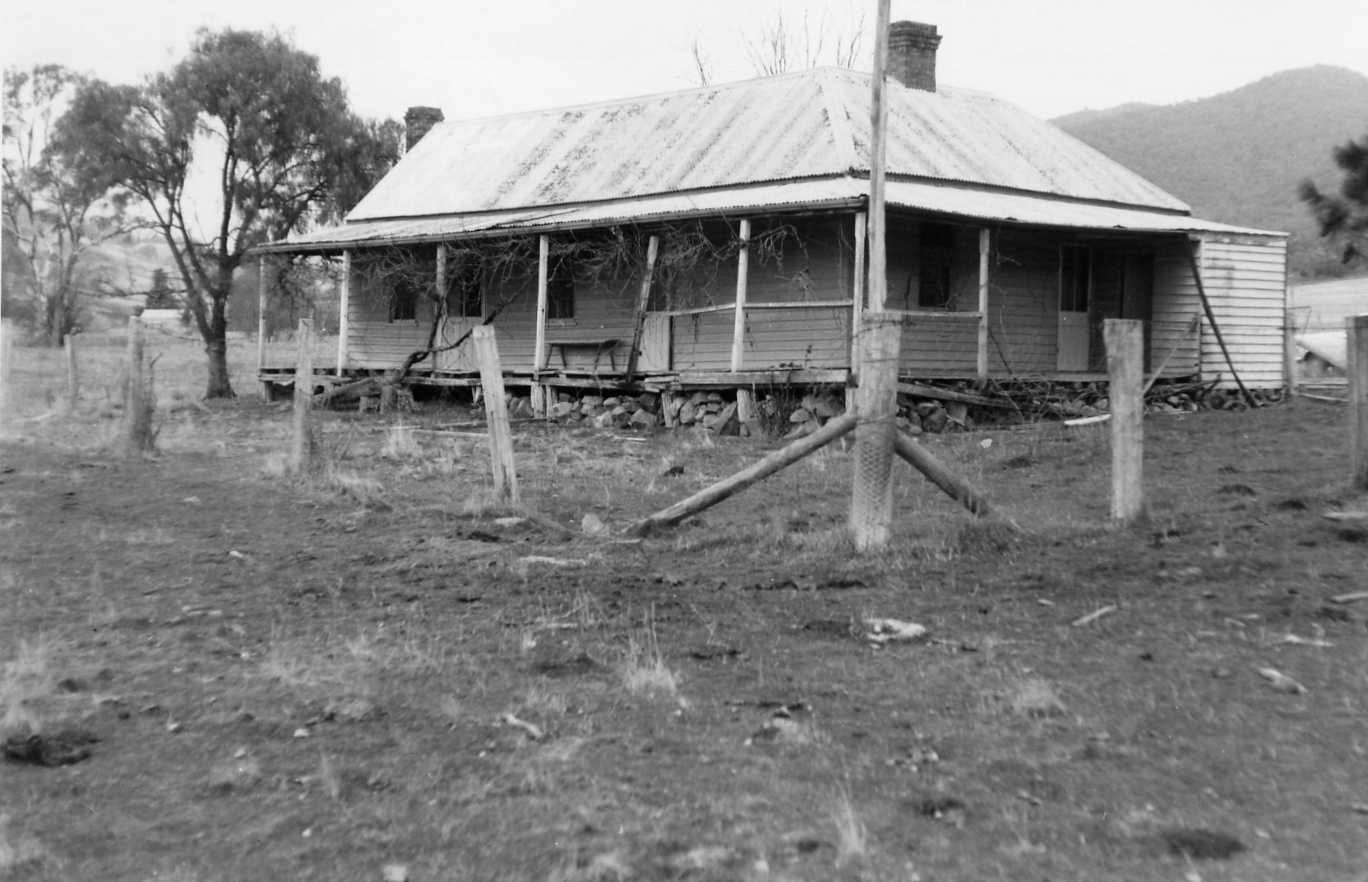 Very old Homestead that was used by the Forsyth's and Lunds on take over of "Yukon Park".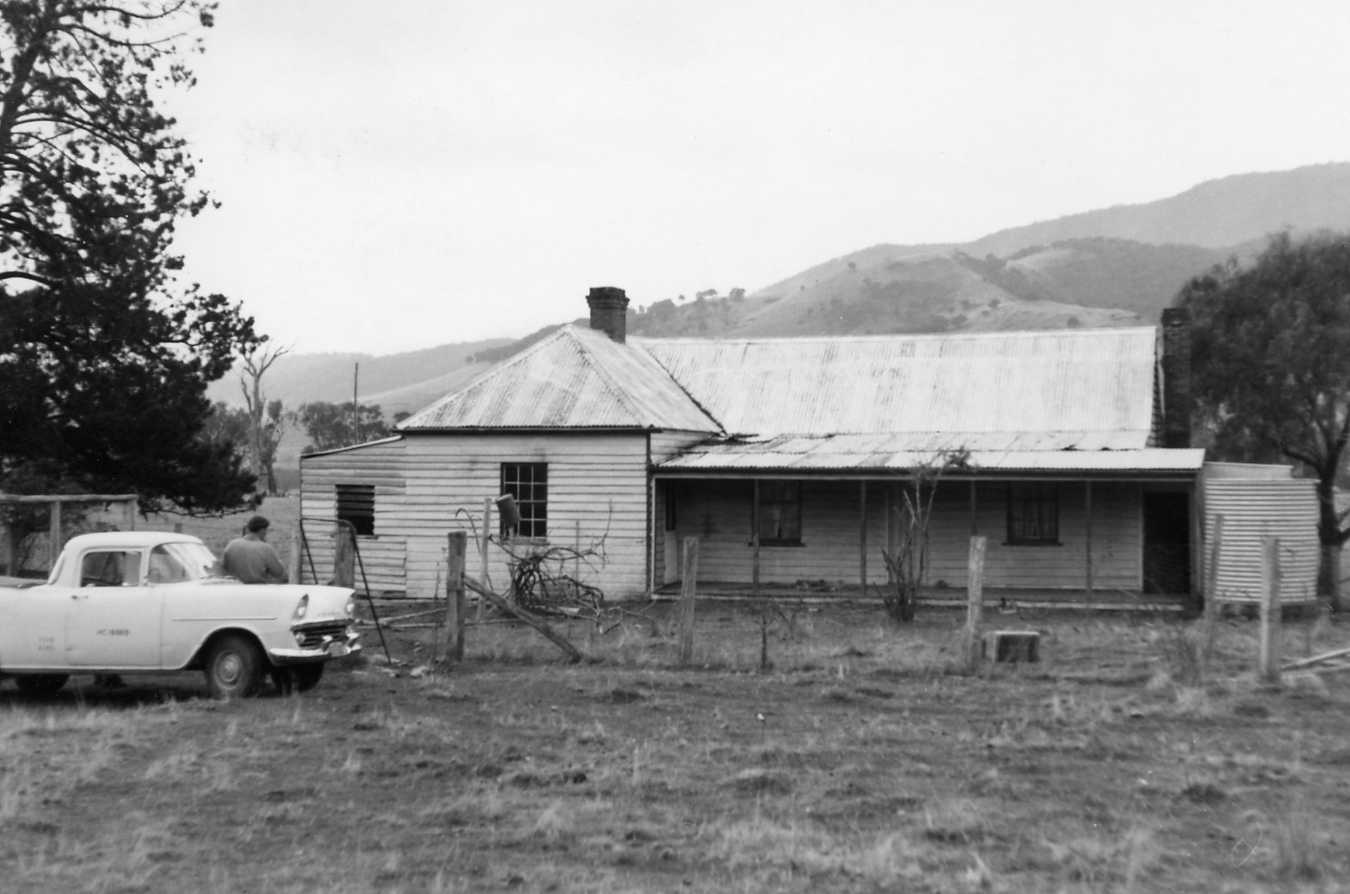 Rear of very old Homestead.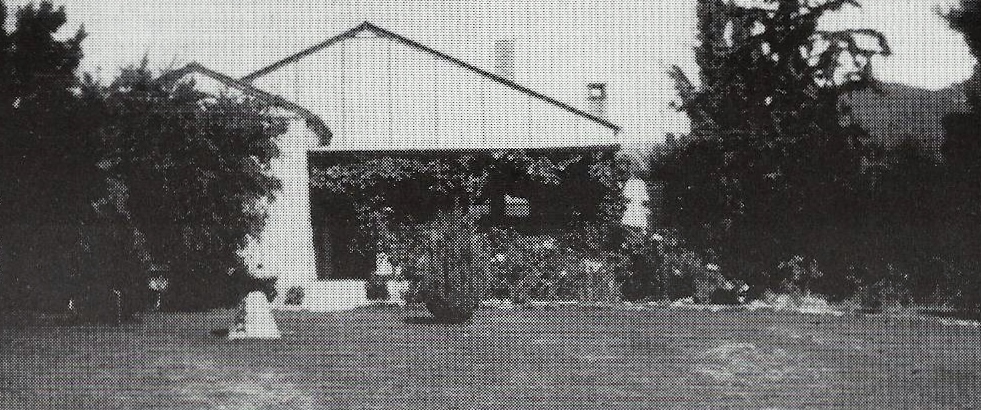 New Homestead that Svend built and was eventually lived in by his son Peter and family.

CHILDREN

Mr & Mrs Sevend Lund and two sons - Peter & Eric took over the property.

>
This page is under construction, please contact John on 0431 481 451 with any corrections, photos, maps or additional information.
To Sev Lund