THE BLOWERING VALLEY INDEX
Blowering Station - Later known as "East Blowering Station" and "West Blowering Station".
Blowering Progress Association.
East Blowering - Property Owners History
West Blowering - Property Owners History
St Simon's C/E Church - East Blowering
Jones's Bridge - Property Owners History

Blowering Cream Carriers

Blowering Mail Carriers

Creeks in the Blowering Valley

Schools

Blowering School Bus run

Blowering to Blowering - Marriages

Blowering - Births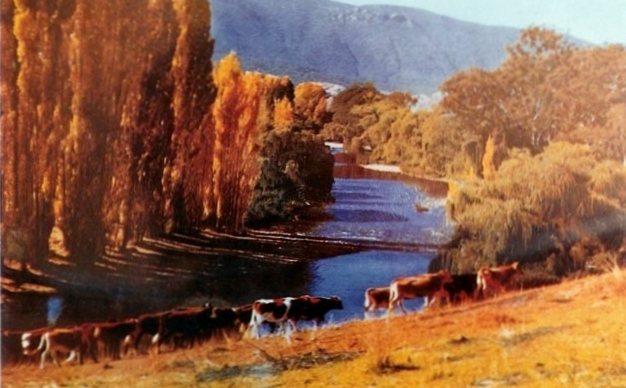 A pretty good view for "The Girls", whilst out walking in the sun beside the Tumut River on the " Davis" property.
The Golden trees are on Frank Bourkes land (East Blowering) - see the Blowering Cliffs in the background.
Looking up the Blowering Valley from "Stanfield's Cutting" from the West Blowering Road towards Talbingo Mountain in the far background .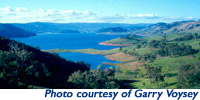 What it turned into "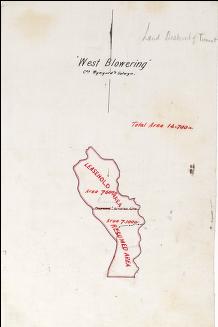 Early Blowering Map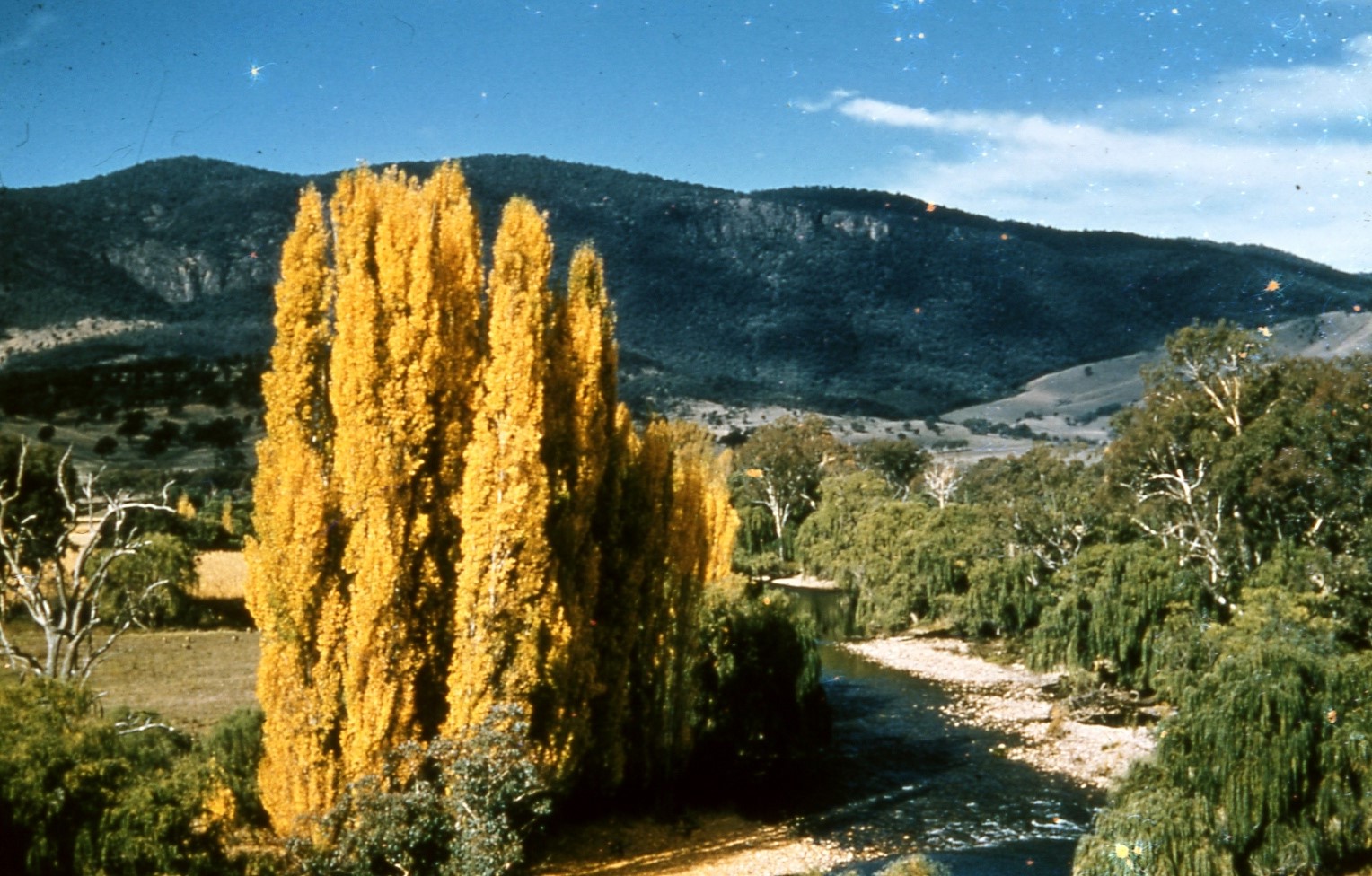 Davis view - Looking north - Frank Bourkes flats on right."
This report is submitted in good faith. All endeavors have been made to make all entries authentic and correct. For any corrections and additional valuable information, maps and photos you may have please contact
John Stephenson

(Mobile 0431 481 451) Ex West Blowering Resident, now living in Wollongong, NSW. Australia.
To - Front page
To - Towns & Areas Indea