"Yukon Park"
Yellowin, via Tumut. NSW.
Mr Svend & Mrs Kathleen LUND
& sons Eric Harold and Peter Kai with their families.
An area of approx 2,700 Acres.
Entery gates to the Yellowin area. Which included the large property named "YUKON PARK".
Lund Name Meaning
Scandinavian, German, and English: topographic name for someone who lived by a grove, Old Norse lundr; the word was adopted into northern dialects of Middle English and also into Anglo-Norman French. There are a number of places in England named with this word, as for example Lund in Lancashire, East Yorkshire, and North Yorkshire, Lunt in Merseyside, and Lound in Lincolnshire, Nottinghamshire, and Suffolk, and the surname may derive from any of these. The Swedish surname is probably more usually ornamental. When surnames became obligatory in Sweden in the 19th century, this was one of the most popular among the many terms denoting features of the natural landscape which were adopted as surnames, usually compounded with some other such term. - (Ref- http://www.ancestry.com.au/name-origin?surname=lund
BIRTH
1895 Svend Holger LUND parents FREDERICK & PETRA LUND in Utterslev, Denmark.
RELOCATION TO AUSTRALIA
Svend departed from Bremen on the passenger ship "Seydlitz" and arrived in Australia on the 20th July,1914 docked at Circular Quay in Sydney. NSW.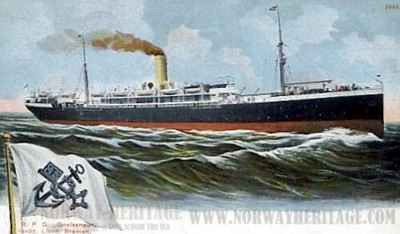 "SS Seydlitz" Built in 1902 - 7,942 gross tons - Shipyard F. Schichau.
NEW HOME AND WORK in AUSTRALIA,
It appears that Svend made his way to Goulburn then Crookwell, NSW and found work. Over the years with his right leg amputated below the knee, bullet wound left knee and a bullet scar on his chin, (from WW1 injurues) he went on and developed a very successful farming and grazing career in McALISTER in the Crookwell District - Yellowin, in the Tumut, District - and retired in Tathra, in the Bega District. NSW.
SERVICE RECORD IN - WW1
MARRIAGE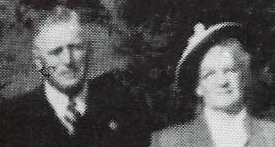 19th February, 1921 Mr LUND, SVEND Holger MARRIED Miss FURNER, KATHLEEN IN GOULBURN - (Ref- NSW BDM 4283/1921).
CHILDREN FROM THE MARRIAGE OF Sevend & Mrs LUND

1925 Eric Harold was born in Goulburn. NSW

DEATHS
1983 LUND, KATHLEEN, Bega. NSW
1969 LUND, SVEND HOLGER parents FREDERICK & PETRA in BEGA. NSW - (Ref- NSW BDM 16227/1969).
Some Electroll Entries
"Weedalga" CROOKWELL - RURAL PROPERTY
"Yukon Park" Yellowi - RURAL PROPERTY
CHILDREN
Mr & Mrs Sevend Lund and two sons - Peter & Eric took over the property.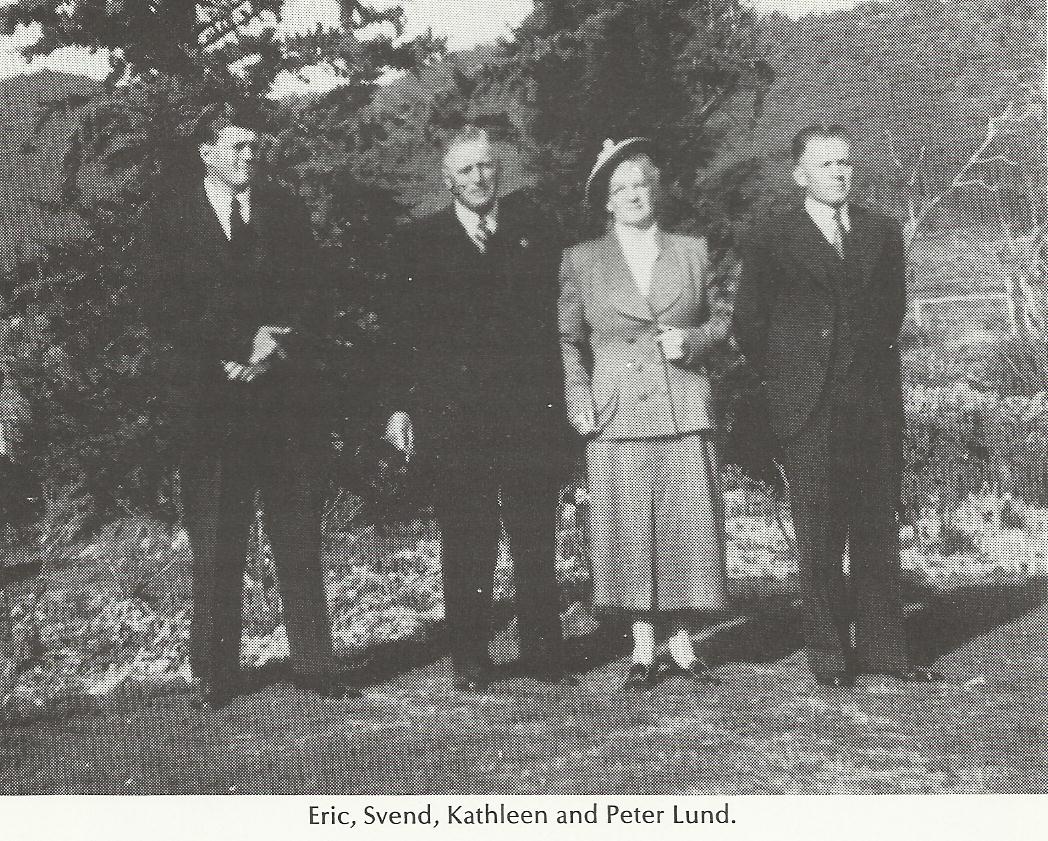 This page is under construction, please contact John on 0431 481 451 or john.stephenson@acnrep.com with any corrections, photos, maps or additional information.