Aborigines
of the Tumut, Blowering & Local Areas
Wiradjuri language
From Wikipedia, the free encyclopedia
Wiradjuri
Wirraaydhuurray - Wirraayjuurray
Region - New South Wales - Native speakers 100 (2006 census)[1]
Language family
Pama–Nyungan Wiradhuric Wiradjuri
Dialects
Wirraayaraay (Wiraiari)
? Jeithi
Language codes - ISO 639-3 wrh
Glottolog wira1262[2]
AIATSIS[3] D10 {{{mapalt}}}
Wiradjuri;[4] many other spellings, see (Wiradjuri) is a Pama–Nyungan language of the Wiradhuric subgroup.
It was the traditional language of the Wiradjuri people of Australia, but had become extinct as a native language by 2009. A progressive revival is underway, with the language being taught in schools. Wiraiari and Jeithi may have been dialects.[5][6] - (Ref- http://en.wikipedia.org/wiki/Wiradjuri_language)
Aboriginal Place Names - meanings,
Aboriginal Deaths 1839 to 1945,
Beautiful Tumut (some extra History),
Wiradjuri language
King Hannibal - Tumut & Blowering,
King Yarrie - Gundagai floods,
Letter from - Mr Henry Bingham, Esq., Commissioner of Crown Lands, Pol ice Station, Tumut River. June 24, 1841.
1. I have one native aboriginal Policeman, and when not on duty with me in the bush, he will do anything he can that I may require. My public duty does not admit of my attending to any other pursuits, or I have no doubt I could attach others to me.
2. I have frequently had the natives to cut bark and grind wheat, though not wanting it, in order that they might do something for any food or preseats I might give them, and they have performed the work cheerfully.
3. The remuneration the native blacks most desire is a very liberal allowance of fresh meat and tobacco.
4. I consider the aboriginal natives are a shrewd, cunning, and intelligent people, and a people of great observation and quick powers of imitation; but there are great difficulties in the way of attaching them to the establishments of most settlers, as otherwise they would make most excellent and superior shepherds and stockkeepers. The assigned servants have generally a great dislike to them, and are jealous of seeing them employed, and threaten them; and the natives, finding themselves uncom- fortable, will not of course remain at the stations. The treatment that they have been in the habit of receiving from this class of men, and from parties who ought to have known better, until recently checked by the establishment of the border Police, has been one great and baneful source of all the hostilities and aggressions committed on the whites; the spirit of revenge lies deep and long in their breasts, and the innocent suffer at times for the guilty; and I would further remark on this point, that the unfortunate promiscuous intercourse that has taken place so much in this colony between the settlers' assigned servants and the native aboriginal women, until recent measures have partially checked the same, has much increased the dislike of the aboriginal natives to the whites; and it is melancholy to dwell on the fact that infanticide is frequent among them, as the native aboriginal men cannot bear to see the half caste children, and the gins destroy them in the wild bush.
5. I have remarked that where the assigned servants are kept from much intercourse with the blacks, the latter will more readily engage, if required, in such pursuits as shepherding and stockkeeping, provided there is a kind and humane person at the head of the establishment. I should consider that a large increase of married immigrants in the interior, beyond the limits, would be one great means of attaching the blacks to the stations; and the exercise of a more liberal and generous spirit among the wealthy stockholders beyond the limits, by permitting their superintendents to give them fresh beef occasionally, instead directing their stock keepers uncourteously to drive them off their runs, on the futile ground that they frighten the cattle, would tend much to tihe same end. The parties them- selves would, if they understood tlheir own interests, save most considerably by the line of conduct I have pointed out; as, if the blacks are kindly requested to traverse any partibular direction of a cattle run, when huting, they will do so, if on friendly terms; they have no desire to disturb cattle, but it is an excellent and good excuse for indolent stockmen, who, in some cases, see their master or superintendent but seldom.
6. I have known some of the aborigines of both sexes (particularly the gins), who, during the day, performed as much work about a house or farm as any European house servant; I have seen them milk cows, drive a team, etc. but I consider as shepherds or stockmen they would be most useful; I do not think them adapted either by climate or temperament, for direct hard manual labour.
7. I consider that ithey do not fancy the simple occupation of an agricultural labourer; it is inimical to their disposition and temper; but as shepherds they,could range the forests, and as stockmen they could do the same. The number of blacks in the Murrumbidgee district may be estimated at from 1,600, to 2,000. - (Ref- Australasian Chronicle (Sydney, NSW : 1839 - 1843) Saturday 18 September 1841).
1887 - DEPLORABLE CONDITION OF ABORIGINALS. [BY TELEGRAPH.] (FROM OUR OWN CORRESPONDENT.) GUNDAGAI, THURSDAY. Mr. D. M'Kinnon, proprietor of Brungle station, reports that the aboriginals, about 70 in number, who are located on the Brungle reserves, are in a deplorable condition for the want of proper shelter. The only protection they have from the very severe weather now prevailing consists of a few bushes and blankets, which do not keep out the wet. Owing to certain representations made in the Sydney press a few weeks ago, the Government gave instructions, which were carried out, namely, that 81b. flour, a small quantity of tea, and a small quantity of sugar should be allowed each adult every week, but no meat. The aboriginals are unable to obtain food for themselves, as opossums are scarce and fish cannot be caught on account of the rivers being in flood. Instructions were also given that farms be surveyed for them on a reserve in the vicinity of their camps, but this has not been done. It is considered that two tons of iron would provide shelter for the blacks. - (Ref- The Sydney Morning Herald (NSW : 1842 - 1954)(about) Previous issue Friday 29 July 1887).
1890 - Aboriginals at Gundagai.
Our correspondent at Gundagai writes on April 22: A petition has been taken around Brungle, and unanimously signed by the inhabitants, praying for the removal of the blacks' camps from the reserve there. The secretary of tho Brungle Progress committee received an official letter from Mr. Jones, M.P., dated March 25, to the effect that the appointment of a superintendent for the Brungle camp is now before the Colonial Secretary, and further that the reserve at Brungle having been granted for the use of the aborigines, that it would be unjustifiable to oust them from it. The Brungle people contend that the above reserve has never been granted to the aborigines. Only a small corner of it, about one tength of the whole has been granted, a portion altogother too small for them to exist on; and whether justifiable or not, they will have to be removed sooner or later; and in the interest of the aborigines themselves the sooner the better. - (Ref- Australian Town and Country Journal (NSW : 1870 - 1907)(about) Previous issue Saturday 26 April 1890)
1908 - CONSTABLE ATTACKED. - HALF- CASTE SENT TO GAOL. GUNDAGAI, Monday.
- At the Police Court today, John M'Guinness, a half-caste aboriginal, was charged with assaulting the Police at Brungle. Complaints had been made about the doings at the blacks in camp at Brungle. On Saturday Sergeant Anderson and Constable Grey went out and arrested M'Gulnness's son. Anderson went away, leaving young M'Gulnness in charge of Grey, who was set upon by the father, hit on the jaw, and kicked while on the ground in an unconscious state.
Grey appeared in court today in a wrecked condition. His tooth had been knocked out, his face was cut and swollen, and his ribs badly bruised. M'Gulnness was sentenced to three months gaol, without the option. He was also Unod for bad language. - (Ref- The Sydney Morning Herald (NSW : 1842 - 1954)(about) Previous issue Tuesday 8 December 1908)
1924 - DEATH OF Mrs T. H. AUSTIN. News has been received locally that Mrs Austin, wife of Mr T. H. Austin, died at the Brungle Aboriginal Mission Home, in the Tumut district, on Monday. The deceased was a resident of Singleton for many years, being associated with her husband in the administration of tho Aboriginal Mission Homo in George Street until it was closed. Previous to coming to Singleton Mr and Mrs Austin lived at ? Mount O]ive. The deceased leaves fivo children and the sincerest sympathy will be, felt for the husband and in the sad bereavement.- (Ref- Singleton Argus (NSW : 1880 - 1954) (about) Previous issue Thursday 24 July 1924).
This report is submitted in good faith. All endeavors have been made to make all entries authentic and correct. For any corrections and additional valuable information, maps and photos you may have please contact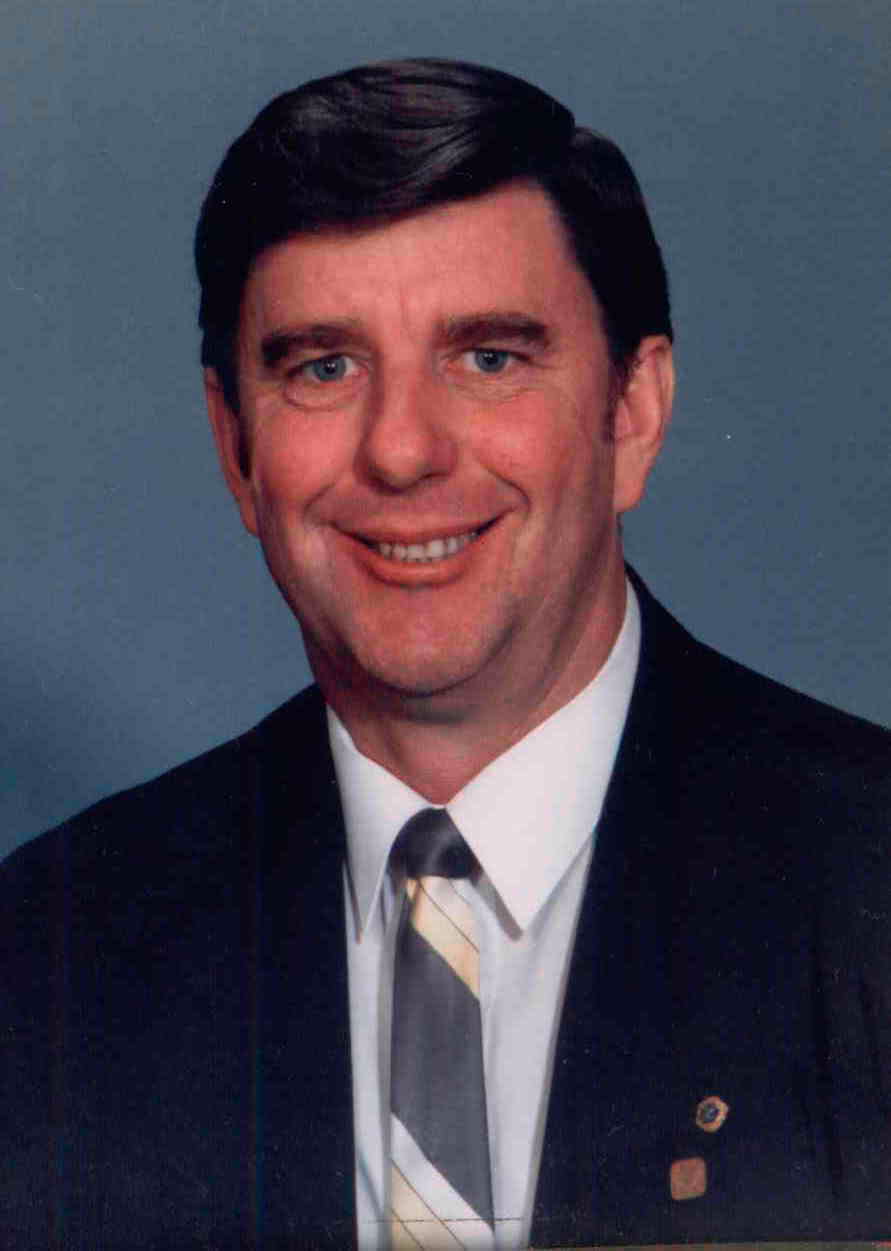 John Stephenson

(Mobile 0431 481 451) Ex West Blowering & Tumut Resident, now living in Wollongong, NSW. Australia.