Mr Puckey
Batlow East , - To Batlow West ,
1906 - About 1000 acres of, land, the property of Mr. Timmins, of Batlow, has been sold, the highest price obtained being £5 per acre. Mr. C. Puckey, of Wollongong, was the buyer, and he is going in for mixed farming on the holding.
1906 - Since the sale was effected Mr Puckey was offered an advance on what he gave for the block. - (Ref- Australian Town and Country Journal (NSW : 1870 - 1907)(about) Previous issue Wednesday 18 July 1906).
This report is submitted in good faith. All endeavors have been made to make all entries authentic and correct. For any corrections and additional valuable information, maps and photos you may have please contact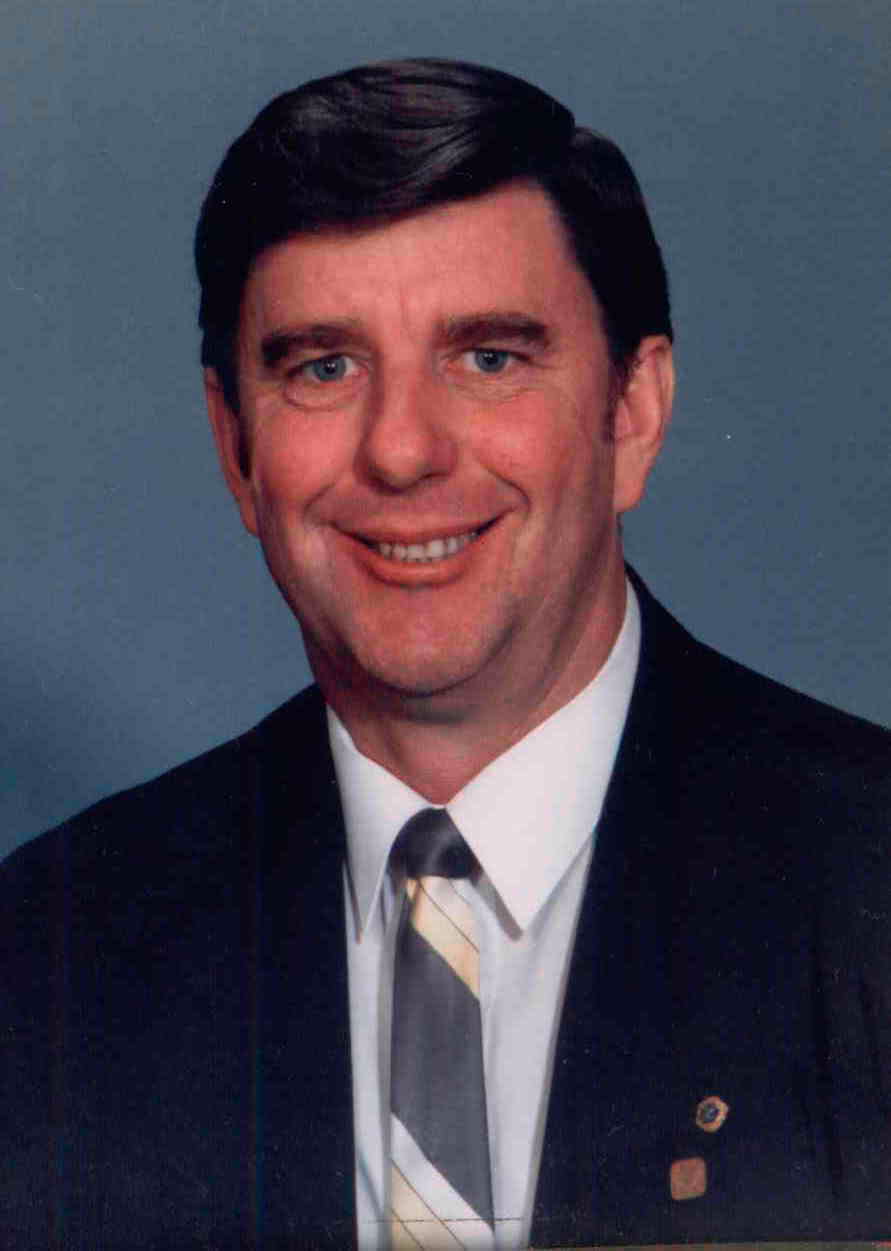 John Stephenson

(Mobile 0431 481 451) Ex West Blowering Resident, now living in Wollongong, NSW. Australia.

To Tumut , - To Home page , - To Humula , - To Oberne ,